Who are we?
Clean ingredients, food safety, animal well-being, the advent of veganism…
The pursuit of quality is now at the forefront of everyone's minds when making food choices.
However, despite it all, the consumer still considers pleasure a priority.
Because the quality of the food we eat is now essential, Château Blanc wishes to share its taste for high-quality products and healthy eating habits.
This is the daily objective of the men and women who work together every day for Château Blanc.
By bringing life back to ancient techniques, we offer excellence in baked goods, pastries, viennoiseries and French-style catering.
We prepare our recipes with a priority on the taste and nutritional qualities of the products.
We share our knowledge and expertise with our clients, and we share the same objective with them: to meet the expectations of consumers seeking to combine pleasure, authenticity and healthy choices.
Staying in touch with our clients makes it possible for us to establish long-lasting partnerships so that we may work together to build tomorrow's good, healthy food.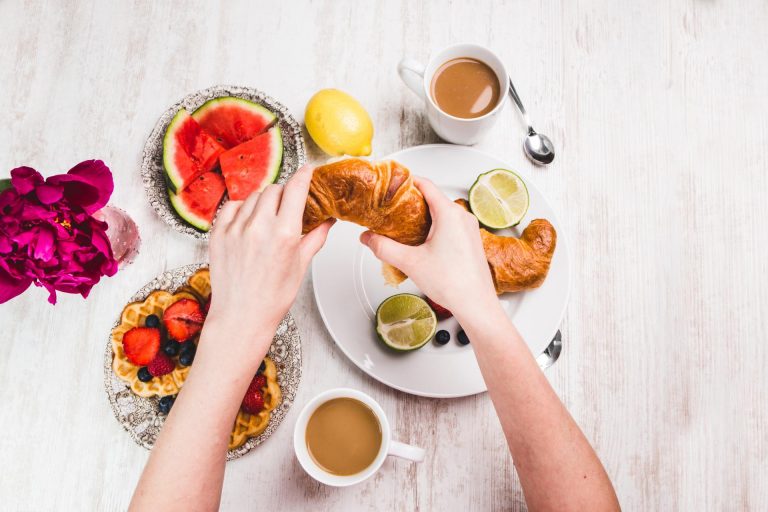 Château Blanc, the industrial artisan of premium baked goods, pastries and viennoiseries.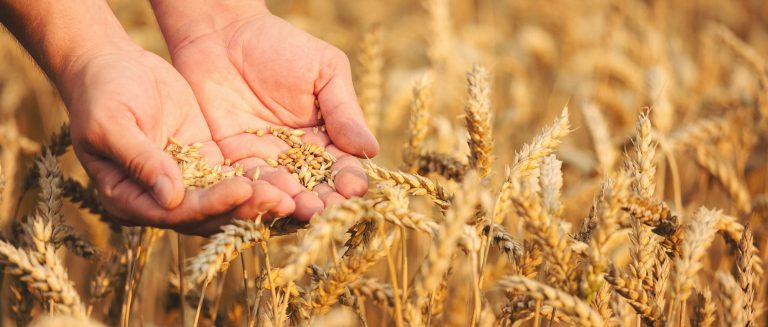 FOLLOWING THE PRINCIPLES OF TYPICALLY FRENCH KNOW-HOW
The products are manufactured in line with the great principles of traditional French baking, requiring the use of traditional french wheat flour, long dough resting periods that allow the development of natural aromas, baking on stone hearths etc..
CULTIVATING OUR FORCE OF INNOVATION

While we remain ever faithful to ancestral methods, our approach to the trade allows you to benefit from leading-edge contemporary methods. Bringing together the best of the past, present and future. Reinterpreting tradition to anticipate the emerging needs of customers and consumers. The know-how of Château Blanc is supported by relentless innovation.
ACCEPTING OUR ENVIRONMENTAL RESPONSIBILITY

Château Blanc has put in place an environmental dashboard that includes key indicators relating to water consumption, energy consumption carbon footprint, waste sorting and recycling and reduction of chemicals.
By continually optimising packaging, we are able to significantly reduce storage volume, cardboard consumption and the impact of transport, and reduce waste in the stores for which the products are intended.
Being a responsible corporation Château Blanc decided to commit itself to a changeover regarding its egg supplies and undertakes to drop egg products from cage breeding by 2025 at the latest.
WORKING TO THE HIGHEST STANDARDS
Our Quality Charter is based on the most authentic values of traditional baking trades. Château Blanc makes no compromis when it comes to the selection of raw materials, the choice of manufacturing methods and the application of continuous inspections. Customer satisfaction and product quality are our top priorities.
At Château Blanc, the customer remains the key focus:
Compliance with the explicit requirements of each Customer,
Search for product consistency,
Ceaseless concern for food safety.
We use all the indispensable resources:
Trained personnel whose activity is supervised,
Close control of processes,
Selected raw materials.
The three plants of Château Blanc have BRC Grade A certification, which reflects the highest level of requirement of the BRC standard, and the logistics platform of Marcq-en Baroeul meets the highest requirements of the IFS standard.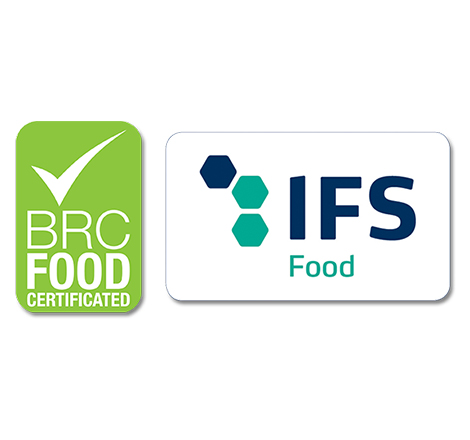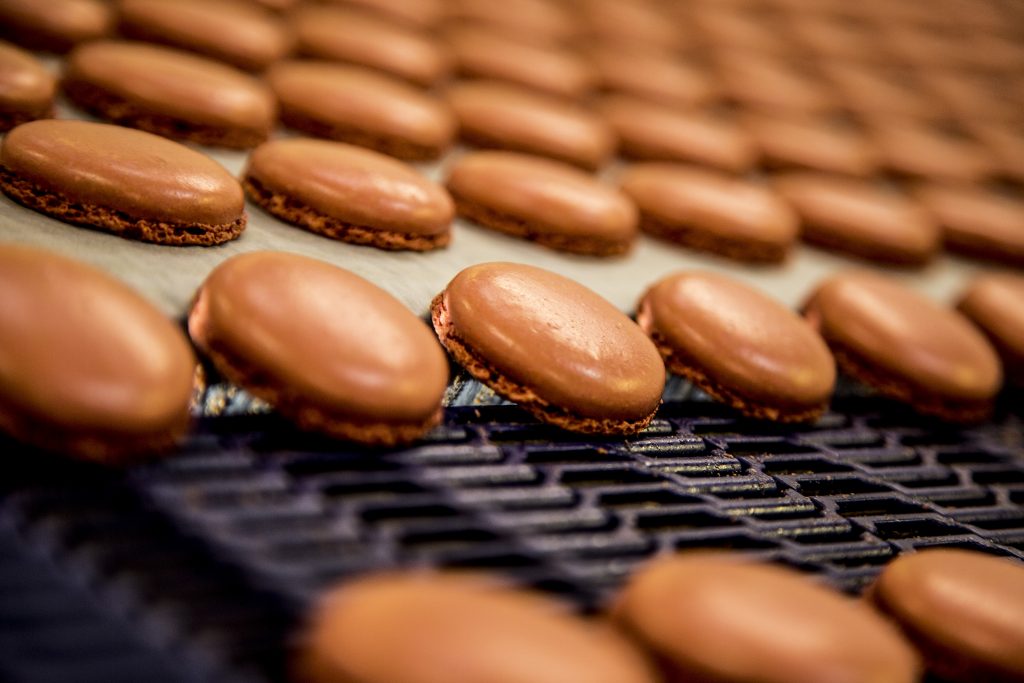 SUPPORTING YOUR SUCCESS

Selecting to do business with Château Blanc is entering a territory that is open to all possibilities.
Our R&D department is particularly efficient, and allows us to offer you much more than just catalogue products. It is not by chance that more and more prestigious names are turning to us.
More than 50 years ago, Francis Holder founded the brand Moulin Bleu, now known as Château Blanc.
The first French castle to appear in the world of baked goods, pastries, viennoiseries and catering, Château Blanc is fundamentally based on the desire to create high-quality breads.
In this castle, today's technologies are used to carry forth the artisanal baking techniques of the purest French tradition.
Today, nearly 400 enthusiastic, deeply involved employees contribute to the growth of Château Blanc each year in France and abroad.
« The future of bread is in the history of bread »
Château Blanc brings its signature industrial expertise to the Holder group, a family history that began in 1889.
Château Blanc has always prepared its recipes as closely to the great French artisanal tradition as possible, placing a priority on the taste of the products. Now more than ever, we remain loyal to this approach, which perfectly suits the consumer expectations of combining pleasure, authenticity and healthy choices.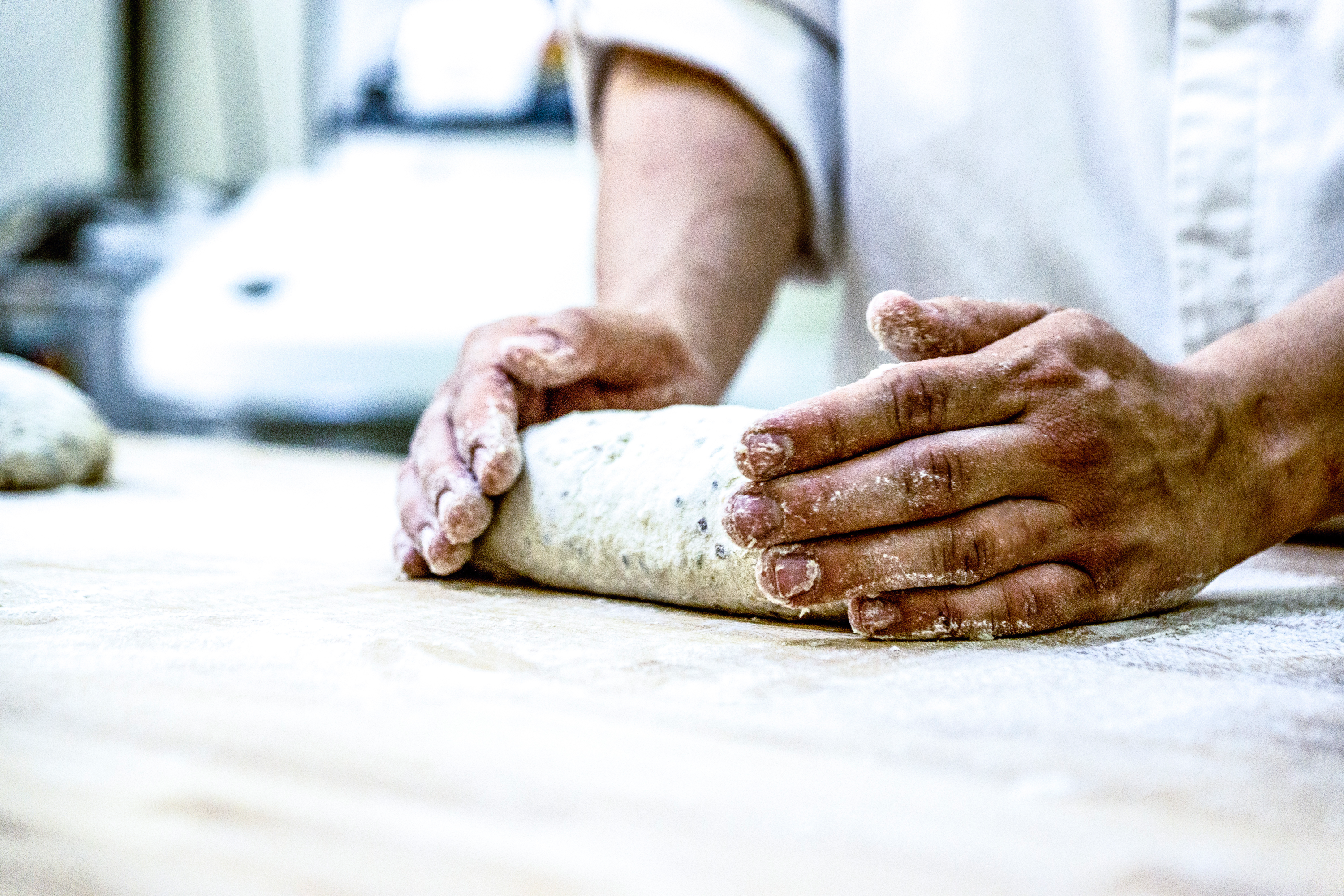 Château Blanc has managed to bring an industrial pace to artisanal processes without losing their original spirit.
Château Blanc ensures that traditional French recipes have a long life ahead of them. Through time, we have developed a unique mastery that combines respect for bakery and pastry expertise with the continual pursuit of innovation. We therefore are able to propose exceedingly high-quality products that meet the needs of both professionals and consumers.
To attain these objectives on a daily basis, Château Blanc operates from three production sites in the north of France which reproduce precise artisanal techniques at an industrial pace.
Our baked goods are prepared through a unique process that makes it possible to develop all the flavors and aromas that constitute the unique character of our breads
Our macarons are prepared using natural colorings and traditional French meringue.
The many slow steps that characterize the production of our pure butter viennoiseries guarantee the rich, authentic flavors distinctive of Château Blanc.
This approach enables us to regularly renew our product ranges with product solutions that are in step with today's lifestyle and consumer usages.
Our desire is to promote good taste and healthy choices among artisan bakers and pastry chefs, FAFH (Food-Away-From-Home) professionals, and food distribution companies in France and abroad.
On a day-to-day basis, Château Blanc brings you a complete range of gourmet products so that you may Savour them, Share them, Enjoy them, Enhance your creations and use them to enliven your business.
Let us guide you: take time out to discover
our product ranges in a few clicks.
3 PRODUCTION SITES IN FRANCE INCLUDING 1 CERTIFIED ORGANIC BAKERY PRODUCTION WORKSHOP

More than 30,000 tons of finished products per year
100 new products and services per year
MORE THAN 200 CLIENTS in 40 countries
Sales network in close relation with international clients
A presence in more than 40 countries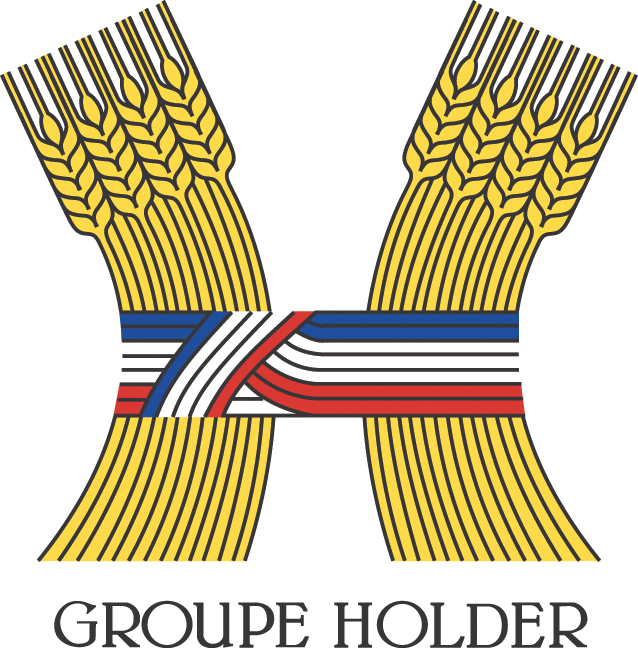 The Holder group is a family-based French food industry company specializing in baked goods, pastries and viennoiseries. For more than 60 years, Francis Holder has been bringing a bold entrepreneurial spirit to the group that he founded. Thus the Holder group advances enthusiastically: innovative concepts, traditional products, exclusive recipes… All the values you'll find in Château Blanc products. To learn more about the Holder group, please consult our website.
www.groupeholder.com/en