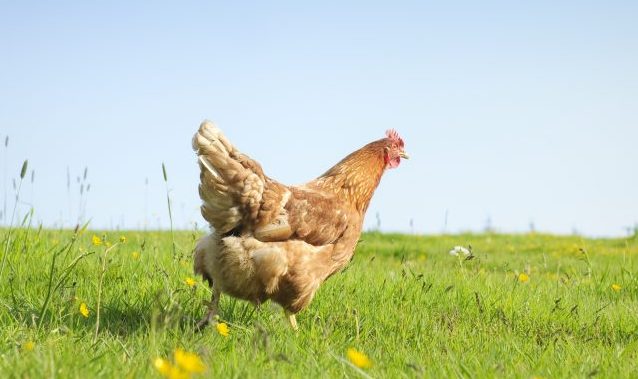 A step forward in our commitments
With its social responsibility in mind, Château Blanc has taken the decision to convert its egg procurement!
Our objective is to fully relinquish eggs and egg products produced in battery cages by 2025.
However, Chateau Blanc is not waiting until then to take action. Our macarons, viennoiseries and brioches are now made exclusively with eggs from free-range chickens.
Animal well-being is increasingly important to consumers, and Château Blanc is at your side today, enabling you to address their expectations with a wide range of products.
Let's share our taste for good quality and healthy food!