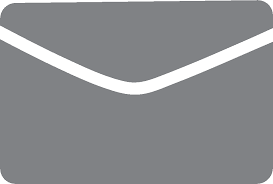 COVID-19
Because we are a key link in the industry, and because we produce essential food that we need every day, to deal with this crisis that is having an impact on us all, at Château Blanc, since the first day of the pandemic, we have put in place the essential measures to adapt and guarantee a continuous supply to our customers, in compliance with health guidelines.
Every day, men and women commit to continuing this work, and enabling us to overcome this ordeal together.
Take care of yourself, and your families.
Chateau Blanc team